Services Overview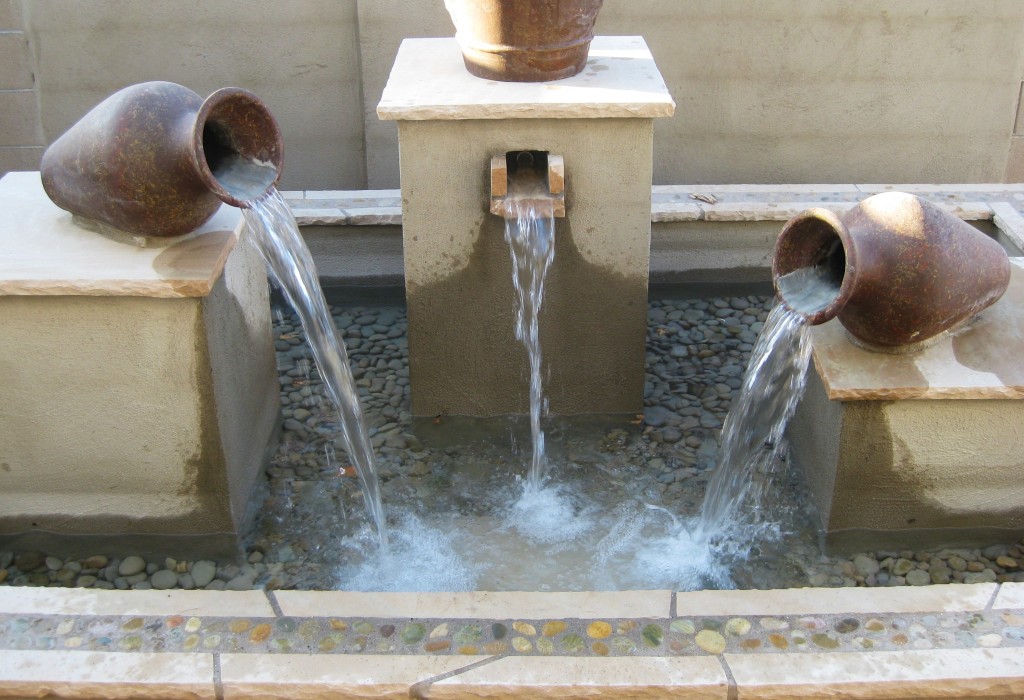 Whether you are looking to renovate your patio, walkway, driveway, or yard, we can help you achieve the look you've always dreamed of. We will work with you from the design and formulation phase until the completion of your project when we bring the concept to life.
We have a very experienced team that will put your project first. We understand your goals, and would be more than happy to meet with you to discuss your options. We can provide full landscaping, driveways, patios, and walkways. Several options include waterfalls, fountains, fire pits, decks, irrigation systems, lighting, grass (artificial and natural), among many, many more.
Warranty
Based on our experienced team and our reputation for exceeding our clients' expectations, we are confident that you will be satisfied with the work we provide. Even still, to put you at ease, we offer you 100% guarantee that you will be satisfied, so rest assured.
90 day warranty on all plants and trees
1 year warranty on all irrigation
2 year warranty on all hardscapes
Environment Analysis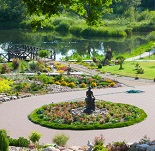 We understand that your environment plays a very large role in the design and scope of your project. Proper plant placement and appropriate sizing to the environment are crucial to ensuring easy maintenance and a well-balanced outdoor area. Our expert team of designers will provide the insight and care that you're looking for on your patio, driveway, yard, or walkway. Every project will undergo diligent analysis of your space and budget. You can be certain that we will help you create your dream property.
Services List
Curbing
Design
Driveways
Fire Pits
Fireplaces
Formal Gardens
Fountains
Grass (Artificial & Natural)
Hardscape Installation
Irrigation Systems
Landscaping Paver Patios
Lighting
Natural Stone Patios
Pathways
Pavers
Plants
Ponds
Waterfalls
Walkways
Xeriscape Gardens